New energy-saving gravimetric blender
Introduction:This is a gravimetric blender commonly used in injection molding workshops, blow molding workshops or extrusion workshops. Multiple raw materials can be weighed and mixed according to the formula ratio at the same time to obtain a uniformly mixed mixture

Plastic dryer
Introduction:Plastic dryer is the most effective and economical model for drying plastic raw materials. It can dry raw materials that are wet due to packaging, transportation or recycling. It has the functions of "hot wind blowing down" and "cyclone exhaust".
Ask for a quotation
+8613669807274
Wechat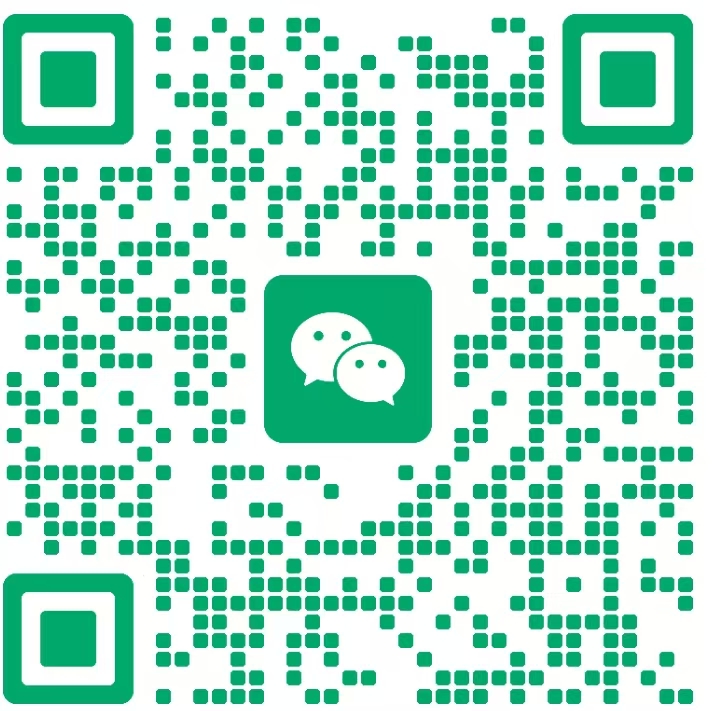 +8613669807274
wto-btb@wto-btb.com
Tel: +8613669807274
SMS: +8613669807274